Links
Resources

Starting Your Business in Illinois 2016 Powerpoint.ppt
Unleashing the Power of Small Business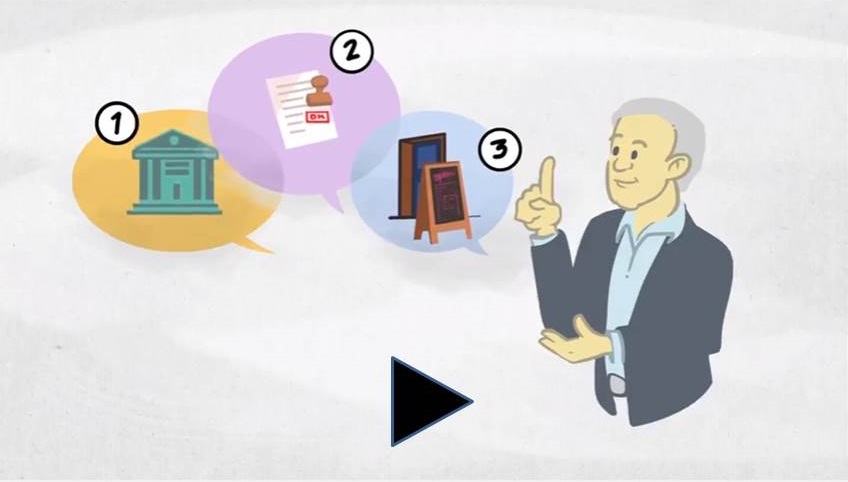 Connecting with the Illinois SBDC at Champaign County EDC is a great first step for new and established businesses that are looking for resources to help their business grow or get started. We provide no cost, confidential advising services in all functional areas of business. For any questions we can't answer we'll refer you to other professional resources in the community.
Growing Businesses: We're experienced in growth strategies and can offer advisory support and resources to help a business achieve success.
Starting Businesses: Our workshops and one-on-one consultations provide businesses with the tools, knowledge and guidance they need to get started.
Exporting: Discover our International Trade Center and get expert assistance in all areas from export readiness to identifying potential markets to international business planning